Welcome to the era
of Regenera Activa
A NEW TECHNOLOGY
FOR A NEW ERA
A cutting edge, unique, original, one-of-a-kind technology used in AMT® procedures: a quick and effective method for regenerating bio-tissues through class IIa medical devices.
REGENERA ACTIVA IN 5 WORDS
Approved in more than 60 countries
Trusted and recommended by physicians
Guaranteed safety & biocompatibility
Autologous and homologous
Minimally invasive procedure
OUR TECHNOLOGY, MANY USE CASES
Physicians report they can use
AMT® procedures on
many different clinical ways:
OURS IS THE TECHNOLOGY, YOURS IS THE EXPERIENCE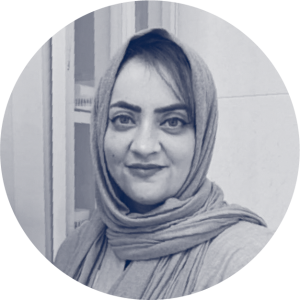 "AMT® is now officially in my clinic, the first clinic in Basra/Iraq which offers this technology. I trust Regenera Activa and I am sure I will get amazing results , I will share these results with all of you."
Dr. Rasha Al-Sadoun
Hair Treatment Doctor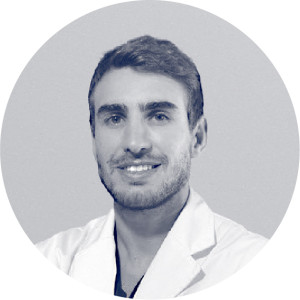 "AMT® is the revolution in hair treatments. Undoubtedly the present and the future in autologous hair recovery"
Dr. Emmanuel de Souza
Medical Specialist in Aesthetic Medicine
"I met Regenera Activa's technology and its use in AMT® about 3 years ago, I started using it for patients who seek natural treatments, and after that for both injections during hair transplantation and as a holding solution, and I am very happy with the results."
Dr. O. Tayfun
Hair Transplant Surgeon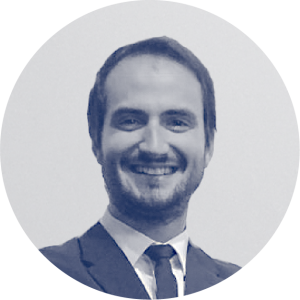 "I found an alternative and natural way to try to stop the evolution of AGA in early stages, seems the start of a promising era."
Dr. Rodrigo Aucía
Certified Spanish Trainer of Regenera Activa.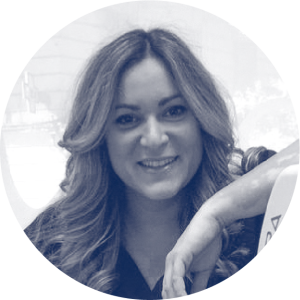 "I have been using the Regenera Activa technology for AMT® procedures on Androgenetic Alopecia for 1 year and I can safely say from my experience that this is the most effective treatment for it. This is the future of medicine"
Dr. Nur Masbout
Trichologist and Hair Surgeon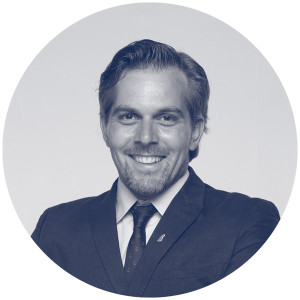 My experience with this highly efficient and effective technology has been excellent. The technology is not only easy to practise but can be performed in an ambulatory setup.
Dr.Bogdan Ivanescu
Traumatologist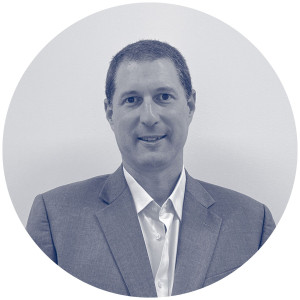 AMT® protocol is an innovative protocol with multiple benefits for my patients. I have used this procedure in many of my patients suffering from pain due to sport injuries and even in patients with osteoarthritis. The results are amazing with a high patient satisfaction.
Dr. Paul Schiavo
Traumatologist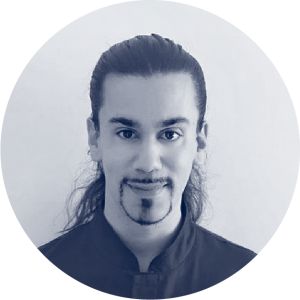 "I've been teaching the innovative technology of Regenera Activa in university aesthetic medicine courses with great response and interest from physicians. AMT® is one of the market's most effective and cost-efficient regenerative therapies. Satisfied patients, increased hair quality and texture."
Prof. Demetris Savva MD
Professor at UNICAM, Aesthetic Medicine trainer expert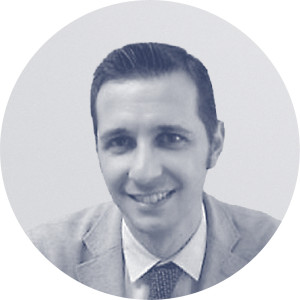 "With AMT® we can boost the body's natural healing process in order to manage pain and/or inflammation in knee osteoarthritis."
Dr. Marco Marcarelli
Orthopedics and Traumatology Specialist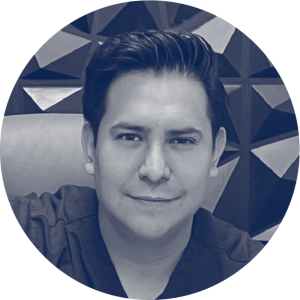 "AMT® is the most effective regenerative therapy I have been able to implement in my hair transplant practice. Thanks to it I have been able to boost the growth rate of my patients' hair grafts and improve the survival rate. AMT® has not only exceeded my expectations, my patients'"
Dr. Alejandro González
Hair Transplant Surgeon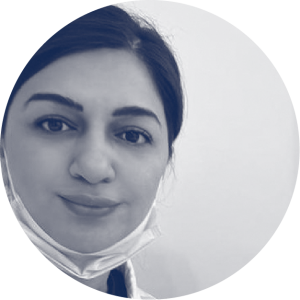 "I have been using AMT® since January 2022 in patients with hair loss, anti-aging and natural skin regeneration. It is an amazing treatment with clinical results, efficacy and safety. I believe in regenerative medicine and this is the way forward in aesthetic dermatology, traumatology and other areas of medicine. The results are far superior to other treatments available".
Dr. Shaz Saleem
Aesthetic doctor and Medical Director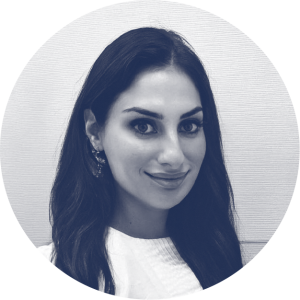 "At our medical center, we have been performing hair transplants in combination with AMT® since 2021. A comprehensive approach to treatment and postoperative rehabilitation period."
Dr. Irina Tretyakova
Dermatologist and tricologist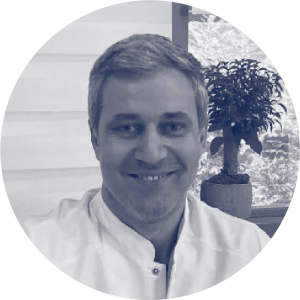 "I have been using AMT® since 2017 in preparation for transplantation, and also in combination with transplantation. The results are satisfying in terms of decreasing hair loss, making the hair thicker and healthier. Additionally, this treatment increases the quality of hair transplantation."
Dr. Mehmet Faruk Yavuz
Hair Transplant Surgeon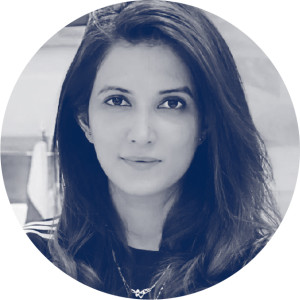 "I started using Regenera Activa's technology 2 years back, not only for Hair loss issues but also for Vitiligo & Skin Rejuvenation and my experience with Regenera has always been amazing with great results. It's among my top non-surgical treatment recommendations for people who wish to have natural results."
Dr. Sania Javaid
Dermatologist and Aesthetics Physician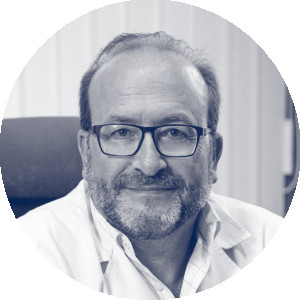 "I have treated soccer players with severe knee injuries with no hope of recovery, and after treatment with AMT® they have been able to return to the soccer field."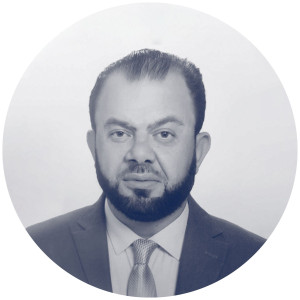 What amazes me about the AMT® Protocol on Sports Rehabilitation & Traumatology is the novel concept of using homologous & autologous tissue to generate a powerful micrografting solution relieving the pain in joints with just one treatment. My experience with this patented technology has been amazing.
Dr. Yousef Hijawi
Traumatologist
OUTSTANDING
WEBINARS & EVENTS
TRAINING

13/12/2023

15:30 GMT+1(spanish time zone)

CONGRESS

IMCAS World Congress 2024

Paris, France
TRAINING

14/12/2023

15:30 GMT+1(spanish time zone)

TRAINING

Monthly Training Online - Soft Tissue

18/12/2023

15:30 GMT+1(spanish time zone)
WHAT'S GOING ON
AT REGENERA ACTIVA
New headquarters in Torino, Italy
Regenera Activa Workshop with Dr. Antonella Tosti
Regenera Activa, official partner of the Romanian Rugby Federation
Regenera Activa is published in the British magazine GQ
New headquarters in Torino, Italy
Regenera Activa Workshop with Dr. Antonella Tosti
Regenera Activa, official partner of the Romanian Rugby Federation
Regenera Activa is published in the British magazine GQ