ABOUT US
A new technology for a new era
About Regenera Activa Worldwide
Regenera Activa Worldwide is a global biotechnological company specialized in dermatology and sports medicine. Since our foundation in 2014, more than 250,000 patients worldwide have benefited from our Rigenera® technology. This technology is the result of more than ten years of biotechnological research, which today is shedding new light on the field of regenerative medicine. The Regenera Activa brand covers a line of high-performance class IIa medical devices aimed at a wide range of therapeutic areas.
Our headquarters are located in Barcelona, Spain, with distributors in more than 60 countries. To fulfill our vision of becoming the reference and leader company in Regenerative Science worldwide, we are expanding to new markets while investing in R&D projects to bring patients the most innovative and up-to-date technology to cover their unmet medical needs.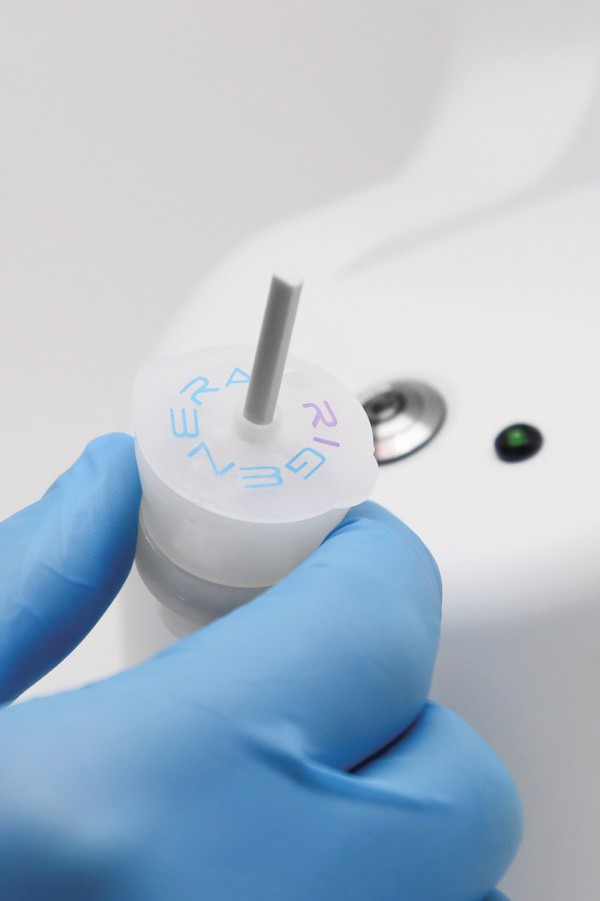 OUR MISSION

OUR MISSION

To help doctors engage with the latest innovation in regenerative medicine for skin, hair and pain management.
OUR VISION

OUR VISION

To become the reference partner for Regenerative Medicine, bringing the most innovative health technology to the world.
OUR VALUES

OUR VALUES

Integrity

In Regenera Activa, we always seek to provide the most advanced health technology while keeping a strict, accurate communication code backed by the most rigorous scientific evidence.


Innovation

We continuously research to offer new technology to improve people's lives.


Quality

We always ensure the finest and highest quality products in each of our devices seeking to accomplish the highest standards in quality.


Passion

We are passionate about our work, offering solutions to real health problems and bringing people the help they need. We are an expert team with years of experience in the health sector and our passion for health and helping people is a hallmark of all our employees.
Timeline
Explore the milestones that have defined our path to the day you read this.
2006
Dr. Graziano and Dr. D'Aquino were involved in the field of scientific research in Naples. They realized that from a simple filtering work it is possible to improve biological performance of the tissue and, therefore, its ability to intrinsic healing.
2012
Human Brain Wave is founded in Italy for the fabrication and distribution of Rigenera®
2013
First prototype of Rigenera® is tested in the Italian market in Odontology and Wound Healing field.
2014
Rigenera® technology is patented and the first Autologous Micrografting Technology® protocols with use of Rigenera® are developed. Human Brain Wave and Regenera Activa start working together for the Italian and Spanish market.
2015
Rigenera® Emergency Kit is launched for military and civilian emergencies. Also, it is selected as a part of RAWINTS (Rapid Wounding Healing) project financed by NATO.
2016
Regenera Activa begins its expansion in the European, Asian and South American markets. The Protocol on Hair Restoration is implemented.
2017
Regenera Activa expands to new countries and consolidates in current markets. The novel AMT® Protocol on Orthopaedics & SRT with Rigenera® technology is developed
2018
Regenera Activa expands exponentially through Asia.
2019
Regenera Activa starts contracts with Middle East area and Australia, while expands its Traumatology line with new distributors in Spain and South America.
2020
Regenera Activa launched the Cosmeceutical pack line. Also, amidst the COVID-19 crisis Regenera Activa started its digitalization opening multiple channels in social media and offering high-interest international webinars.
2021
Regenera Activa shares the AMT® Protocol on Hair Transplant to enhance the results and efficiency of the surgery. 
2022
Regenera Activa continues its expansion, with global KOLs talking about their experience using AMT® protocols for different applications all over the world. Regenera Activa participated with Dr. Antonella Tosti in her "Full Hair Immersion" course in Mexico. Regenera Activa presented a scientific study together with Dr. Antonella Tosti and Dr. Colombina at the First Barcelona Hair Meeting Congress in Sitges.
With great technology,
comes great team.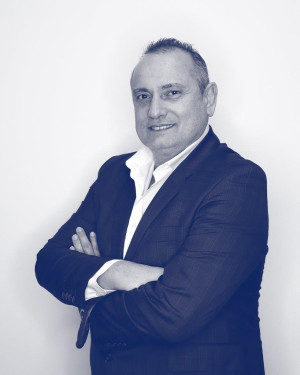 Dr. Jose Miguel Casanova Medical Director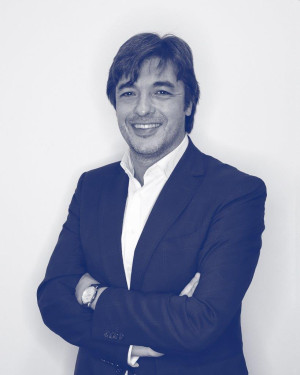 Alexandre Andreu CEO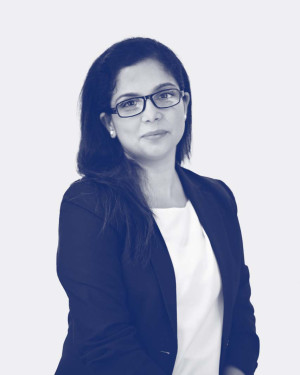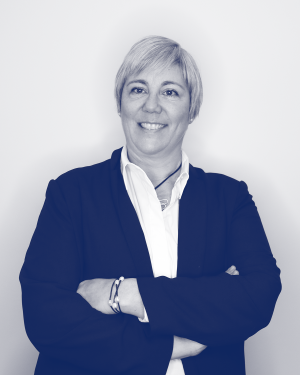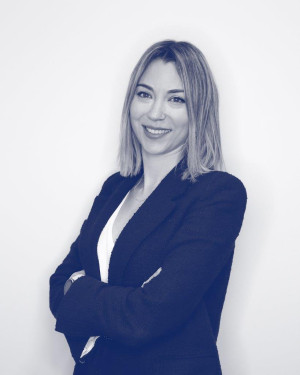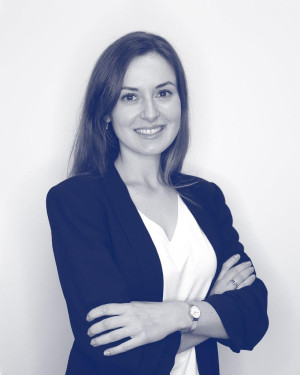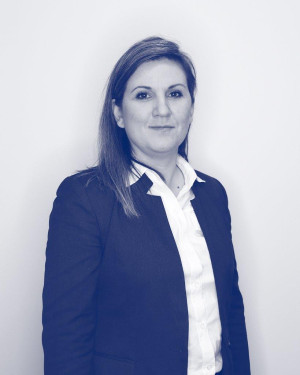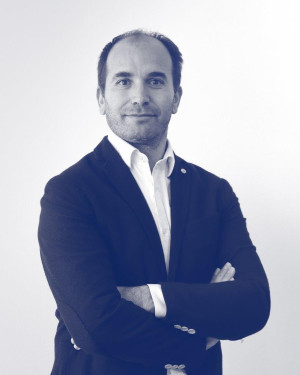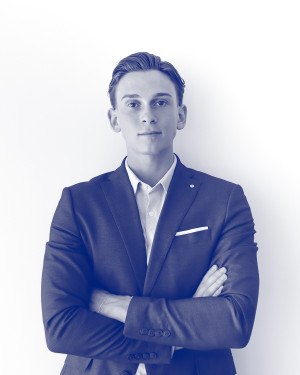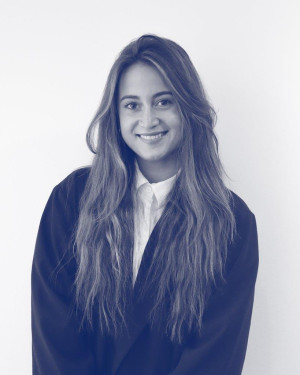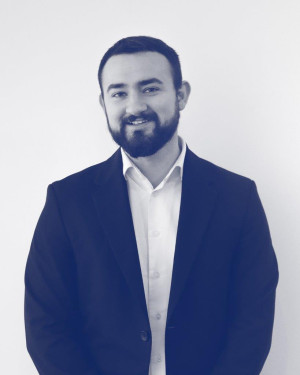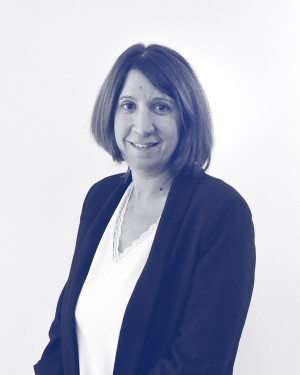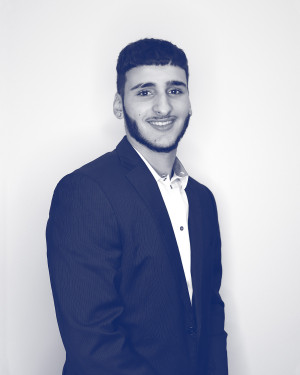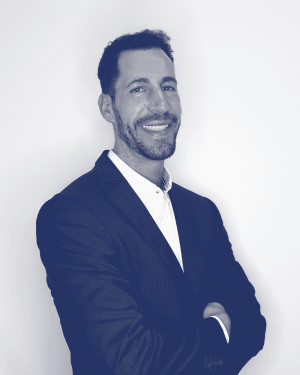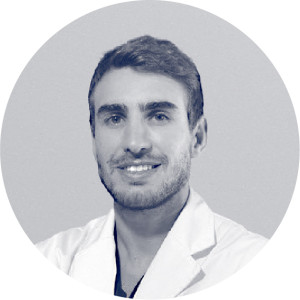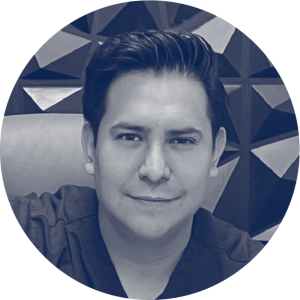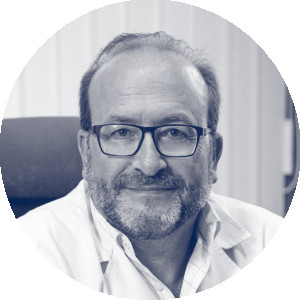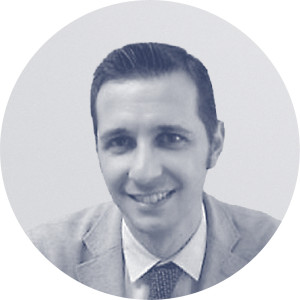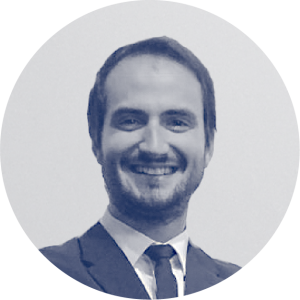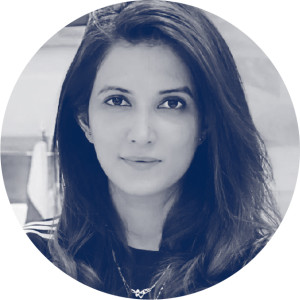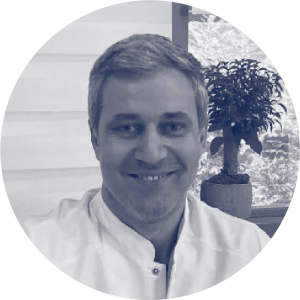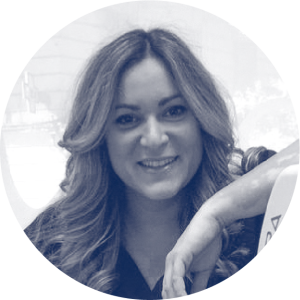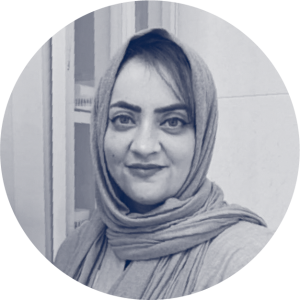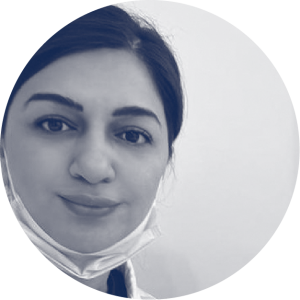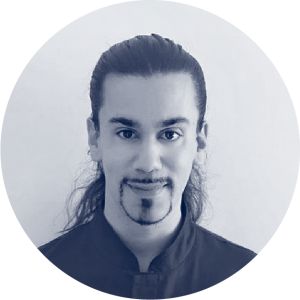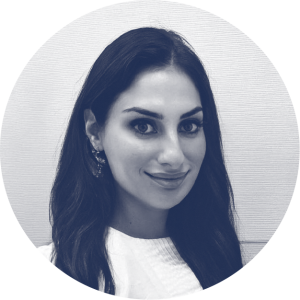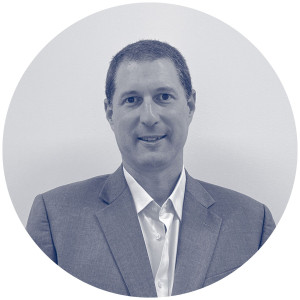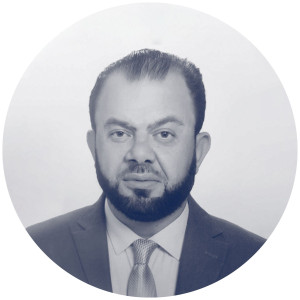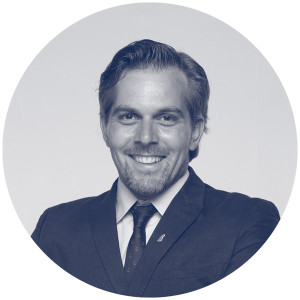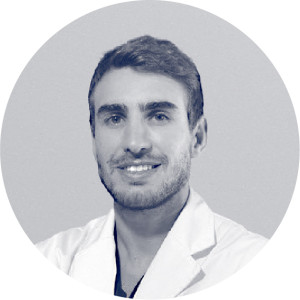 Medical Specialist in Aesthetic Medicine
"AMT® is the revolution in hair treatments. Undoubtedly the present and the future in autologous hair recovery"
"I met Regenera Activa's technology and its use in AMT® about 3 years ago, I started using it for patients who seek natural treatments, and after that for both injections during hair transplantation and as a holding solution, and I am very happy with the results."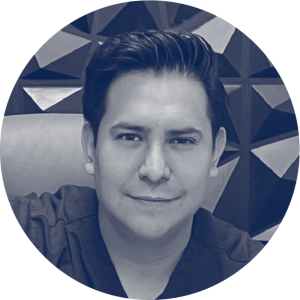 "AMT® is the most effective regenerative therapy I have been able to implement in my hair transplant practice. Thanks to it I have been able to boost the growth rate of my patients' hair grafts and improve the survival rate. AMT® has not only exceeded my expectations, my patients'"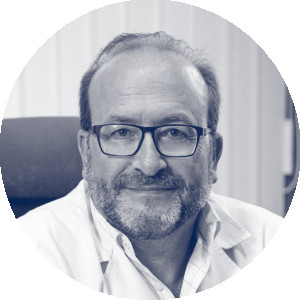 "I have treated soccer players with severe knee injuries with no hope of recovery, and after treatment with AMT® they have been able to return to the soccer field."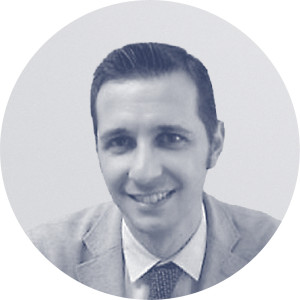 Orthopedics and Traumatology Specialist
"With AMT® we can boost the body's natural healing process in order to manage pain and/or inflammation in knee osteoarthritis."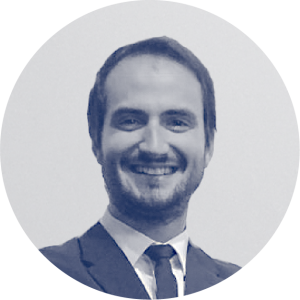 Certified Spanish Trainer of Regenera Activa.
"I found an alternative and natural way to try to stop the evolution of AGA in early stages, seems the start of a promising era."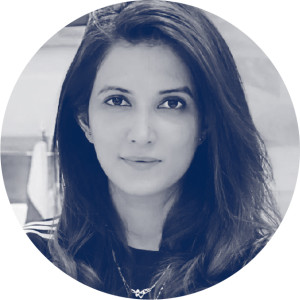 Dermatologist and Aesthetics Physician
"I started using Regenera Activa's technology 2 years back, not only for Hair loss issues but also for Vitiligo & Skin Rejuvenation and my experience with Regenera has always been amazing with great results. It's among my top non-surgical treatment recommendations for people who wish to have natural results."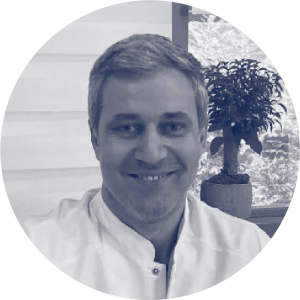 "I have been using AMT® since 2017 in preparation for transplantation, and also in combination with transplantation. The results are satisfying in terms of decreasing hair loss, making the hair thicker and healthier. Additionally, this treatment increases the quality of hair transplantation."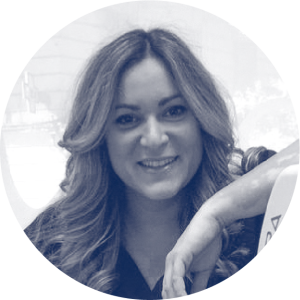 Trichologist and Hair Surgeon
"I have been using the Regenera Activa technology for AMT® procedures on Androgenetic Alopecia for 1 year and I can safely say from my experience that this is the most effective treatment for it. This is the future of medicine"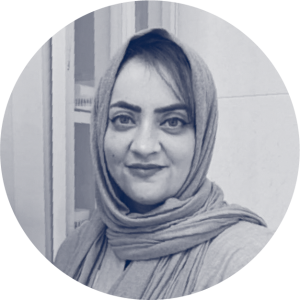 "AMT® is now officially in my clinic, the first clinic in Basra/Iraq which offers this technology. I trust Regenera Activa and I am sure I will get amazing results , I will share these results with all of you."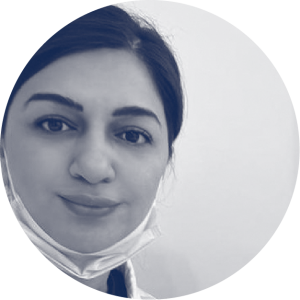 Aesthetic doctor and Medical Director
"I have been using AMT® since January 2022 in patients with hair loss, anti-aging and natural skin regeneration. It is an amazing treatment with clinical results, efficacy and safety. I believe in regenerative medicine and this is the way forward in aesthetic dermatology, traumatology and other areas of medicine. The results are far superior to other treatments available".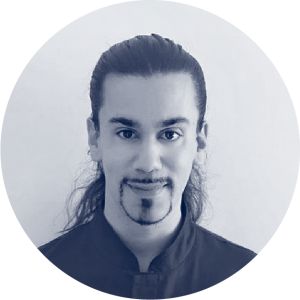 Professor at UNICAM, Aesthetic Medicine trainer expert
"I've been teaching the innovative technology of Regenera Activa in university aesthetic medicine courses with great response and interest from physicians. AMT® is one of the market's most effective and cost-efficient regenerative therapies. Satisfied patients, increased hair quality and texture."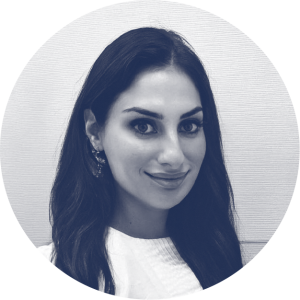 Dermatologist and tricologist
"At our medical center, we have been performing hair transplants in combination with AMT® since 2021. A comprehensive approach to treatment and postoperative rehabilitation period."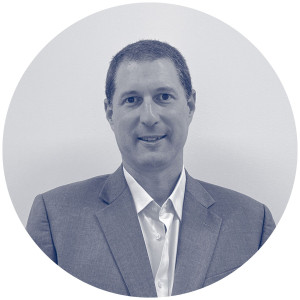 AMT® protocol is an innovative protocol with multiple benefits for my patients. I have used this procedure in many of my patients suffering from pain due to sport injuries and even in patients with osteoarthritis. The results are amazing with a high patient satisfaction.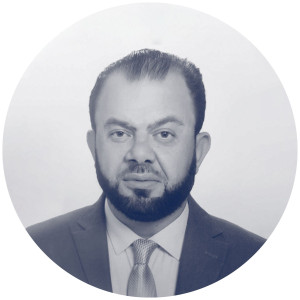 What amazes me about the AMT® Protocol on Sports Rehabilitation & Traumatology is the novel concept of using homologous & autologous tissue to generate a powerful micrografting solution relieving the pain in joints with just one treatment. My experience with this patented technology has been amazing.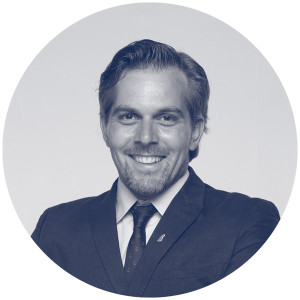 My experience with this highly efficient and effective technology has been excellent. The technology is not only easy to practise but can be performed in an ambulatory setup.